Google dropping half a word from the name of its flagship advertising product may not seem like the most earth shattering news you've ever heard. However, it's what the news indicates about the future direction of the search giant that has set tongues wagging among digital advertising trainers and consultants alike. In this article, we'll lift the curtain on what the big G is up to and explore what this renaming and regrouping means for the future of online advertising.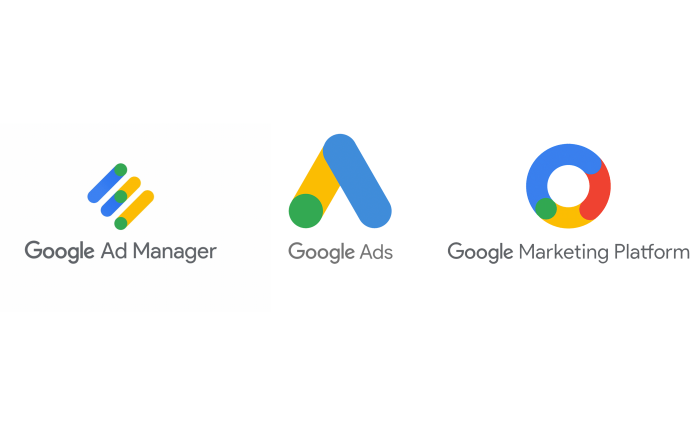 Google's decision to retire the DoubleClick and AdWords brand names came as a little bit of a surprise to most industry watchers. Both brands have enormous power and respect within their industry and while much of this will transfer to the successor product Google Ads, it's what the move indicated that really piqued the world's interest.
Google has had something of a reputation over the years for rolling out products without much of a strategic plan for how they will work together. This means that there is currently a smorgasbord of brands that don't necessarily interact with each other in the way that customers might expect. The Google Ads platform is clearly an attempt to address this problem. However, what's also clear is that this will only be a cosmetic change at first. The work that's required for the services to actually play nicely with each other and offer a truly integrated sweep of services is likely to take significantly longer.
Knowing Google, there's every chance that the company's strategy will change significantly while the transition is still ongoing. Google is never a business that makes a decision and then sits back and relaxes while it is implemented. There is every chance that we will see further significant changes to Google's online advertising products in the coming years; let's keep our fingers crossed at least for now.